The Most Expensive Watches In The World
22 September 2016 by Greg Kelly
The
most expensive


watches in the world

We all know how truly impressive the craftsmanship of making timepieces is, but what happens when you take these intricate processes and run with them, adding every embellishment and added extra known to man?
The worlds most expensive watches, that's what!
Fit for a queen

If you have a spare $30,000,000, you could potentially buy Marie Antoinette's Breguet Grande Complication, which in 2016 is the priciest piece there is.

A pocket watch, not a wrist watch, it is encased in gold and uses sapphire to lower the friction within the intricate mechanisms. Sadly, she never got to see it: with 823 pieces (that's more than an iPhone), it took 44 years to be completed and she was dead by then.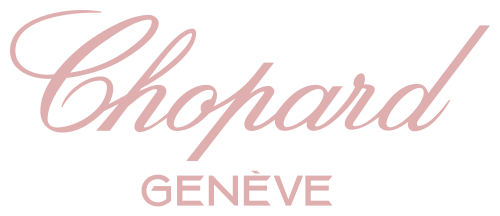 ablaze with diamonds
Chopard's 201-carat watch features an astounding 874 diamonds!

It sold in 2005 for $25 million and shows off flawless gems in all colours from yellow, to pink and blue all set in a random pattern. An extraordinary and head- turning
( even eye-watering) masterpiece.

even more diamonds

The watch that Beyonce bought for her husband Jay-Z's birthday went further with 1280 diamonds encrusted on it.

This was a Hublot Big Bang and she paid $5 million. Each stone was individually cut to bear the same signature and it took a year just to source all the stones.
Fly me to the moon
Louis Moinet's Meteoris watches actually contain pieces of moon rock.

The four watches in this collection all showcase a fragment of an asteroid that fell to earth thousands of years ago. Out of this world! for the price of a king's ransom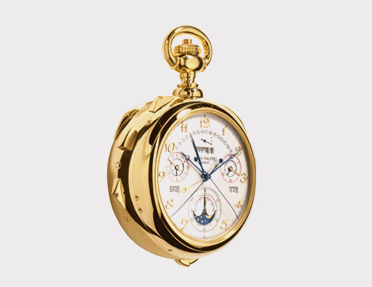 This brand boasts some of the most expensive watches on the planet. The Caliber 89 sold for $5.12 million - yes, million dollars.

A Platinum World Time went for over $4 million in 2002, the only one ever made and at that time the highest ever priced. What makes them so costly? They are tremendously complicated: in fact, the Caliber has 33 complications. Needless to say they are exquisitely designed and engineered, gorgeous to look at and come with one of the most distinguished names in Swiss timekeeping.
Define a complication
Well, it's any feature beyond the simple display of hours and minutes. The Split Seconds Patek Phillipe can time two events that start at the same time but end at different ones. The Ref 5016P won't need adjusting until 2100 thanks to its perpetual moon calendar. That's the sort of extra thing you get for spending tens of thousands.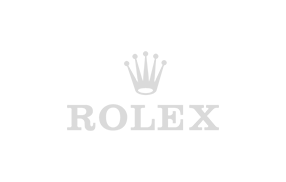 What about a Rolex?

You could be the proud owner of a Rolex Submariner as worn by Hollywood legend Steve McQueen.

For $234,000 this waterproof, self-winding, stainless steel classic has the renowned oyster link bracelet and is as cool as the man who wore it.

worried about gravity?
Then you need a watch with tourbillon.

These watches stop gravity from affecting accuracy. You could try the Jaeger-LeCoultre Gyrotourbillon at $400,000, or the Vacheron Tour de l'ile, with tourbillon, two faces and more parts than even the Breuget Marie Antoinette. Millionaires need only apply as this esteemed old company sells them new from $1.25 million.